SAP IBP made simple
Business users are under pressure, now more than ever. Training options are very limited, and planners cannot spend extended periods in traditional training sessions.
Bizbrain designed an enablement program with 10 different topics spanning from Dashboard and analytics to What if Analysis, and from Forecasting to Supply Plan optimization. "SAP IBP made simple" focuses on giving business users the most important building blocks of SAP Integrated Business Planning (IBP) to help them unlock the value of SAP IBP.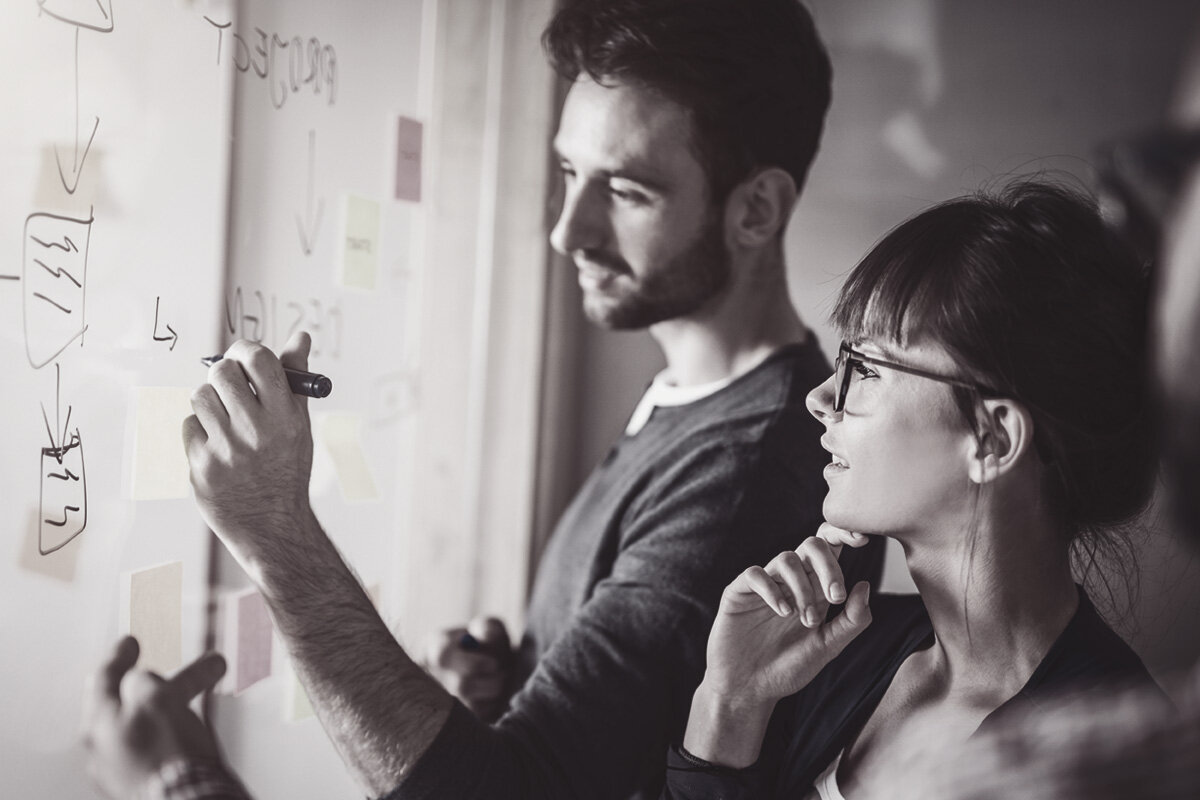 This program is specifically designed for the IT professionals that deal with the maintenance and sustainability of SAP Digital Supply Chain productive environment. Our technical Gurus answers the toughest IT questions.
Check the calendar of upcoming events.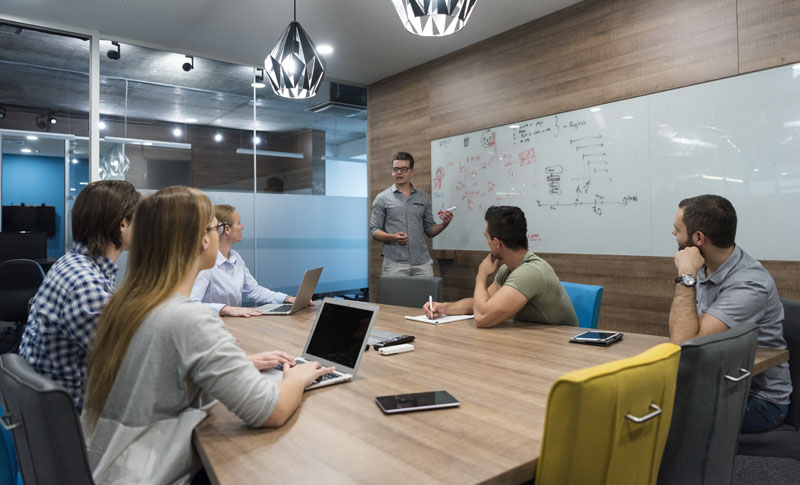 Your Project
For Bizbrain customers: access the space with all the content required by your team.
Example Title
Use this block to showcase testimonials, features, categories, or more. Each column has its own individual text field. You can also leave the text blank to have it display nothing and just showcase an image.