Access to the Academy
Bizbrain provides different program designed for different audiences. Please check below how to get access to the Academy.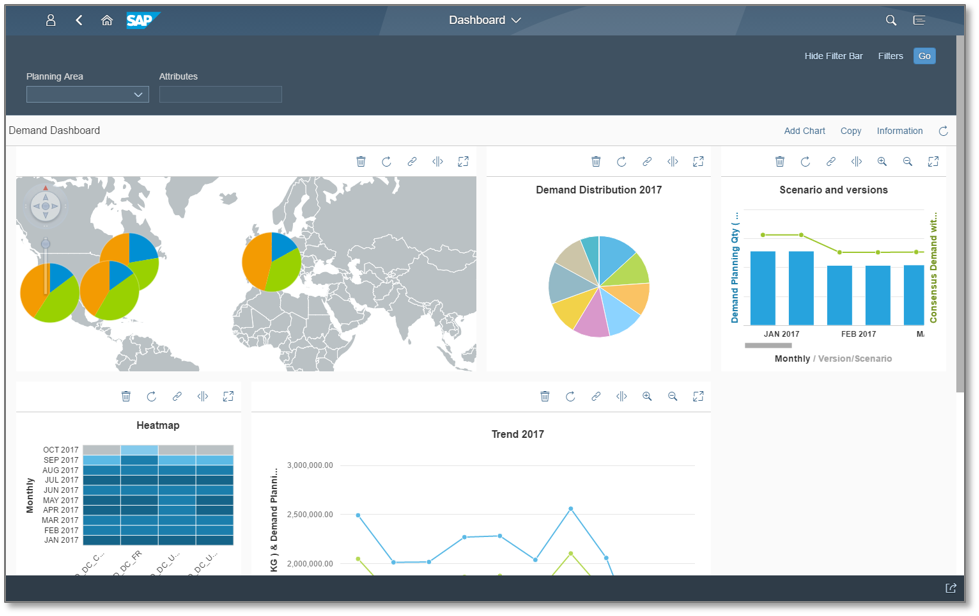 SAP IBP Made Simple
"SAP IBP made simple" focuses on giving business users the most important building blocks of SAP Integrated Business Planning (IBP) to help them unlock the value of SAP IBP.
The program is open to SAP Customers or Prospects, SAP personnel and Bizbrain's partners.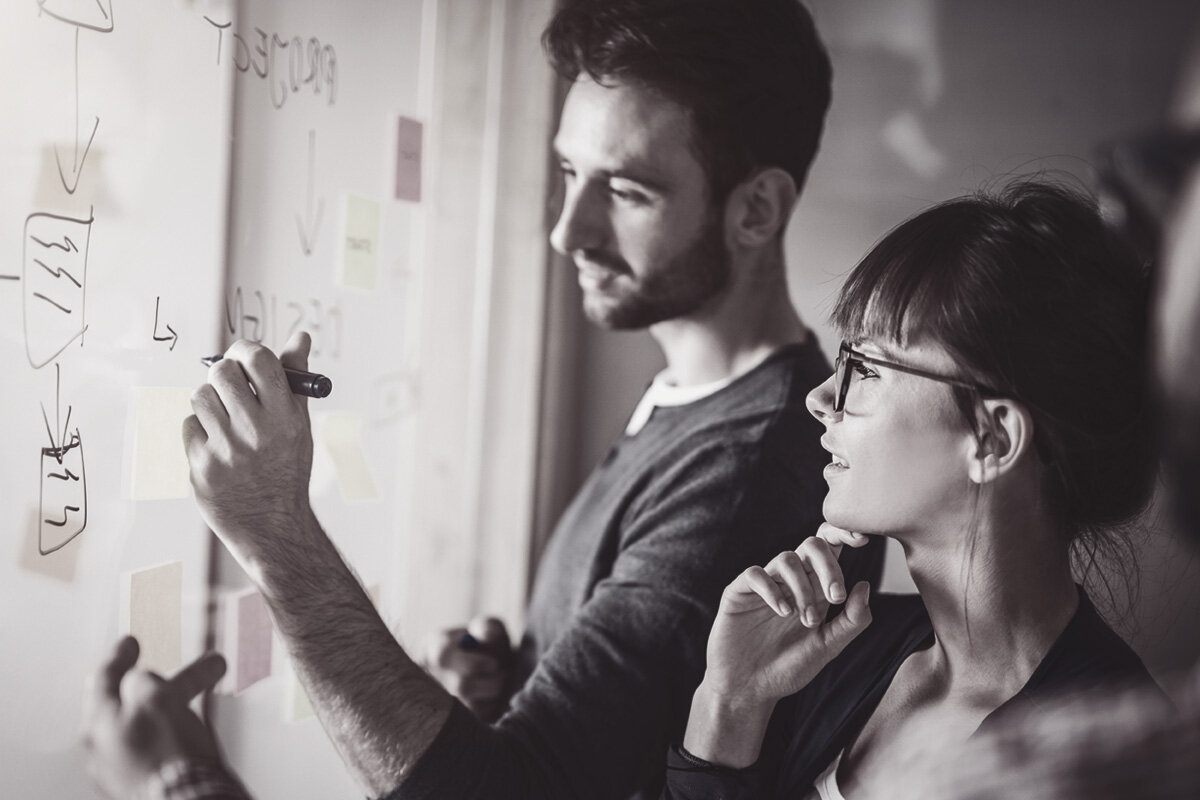 Technical Guru is a series of webinars covering topics of technical nature that will help the development of your SAP IBP roadmap, leveraging the experience of a team with more than 25 customers engagements and multiple successful productive implementations.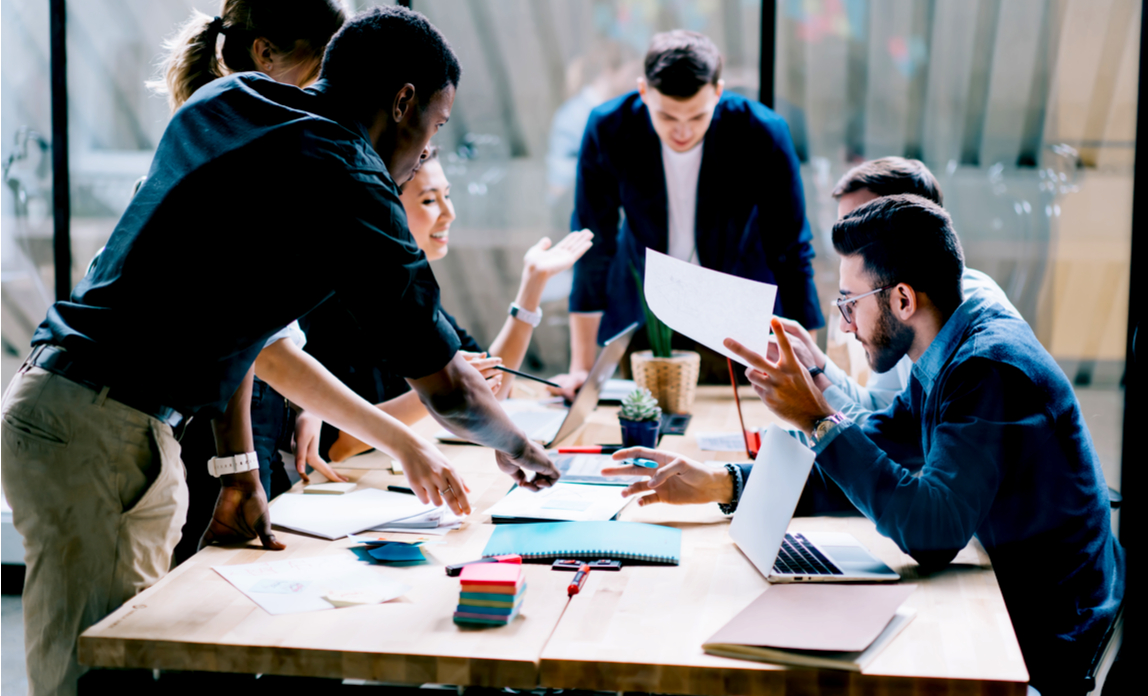 You are a team member of a Bizbrain Project
Please check with your project manager how to get access to the academy for project specific programs and content.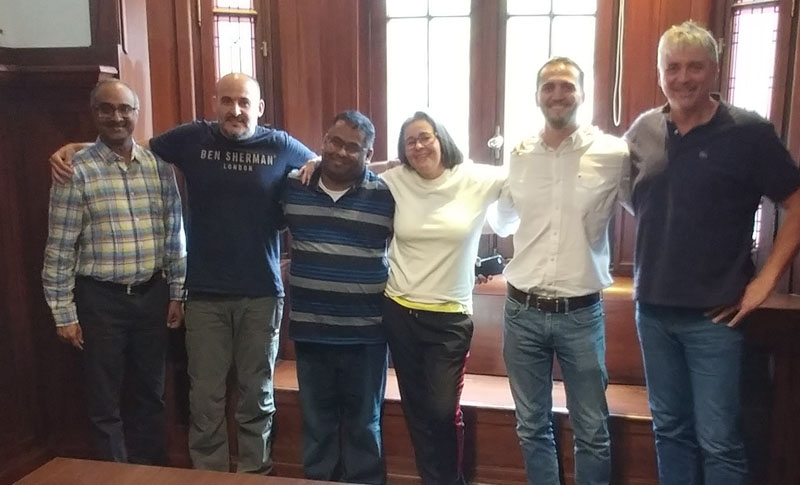 You are a Bizbrain Technologies employee
Check with your manager how to get access to the academy.