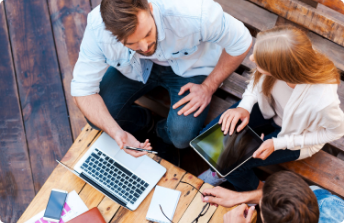 Bizbrain designed an enablement program with different topics that focus on giving business users the most critical building blocks of SAP Integrated Business Planning (IBP) to help them unlock the value of the solution.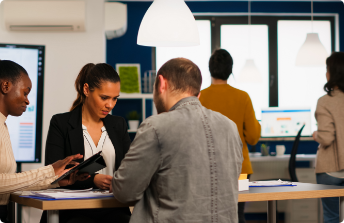 This program is specifically designed for the IT professionals that deal with the maintenance and sustainability of SAP Digital Supply Chain's productive environment. Our technical Guru answers in its classroom the most challenging IT questions.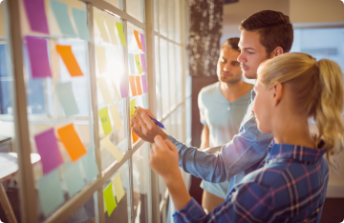 For Bizbrain customers: access the space with all the content required by your team.
Please check with your project manager how to get access to the academy for project-specific programs and content.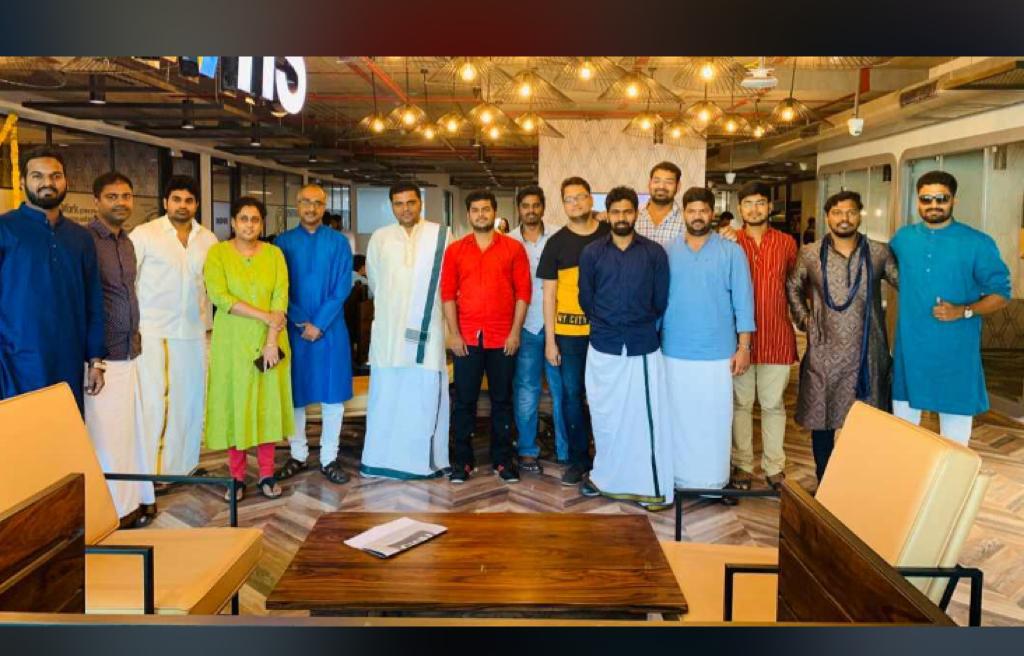 Bizbrain Team
Check with your manager on how to get access to the academy.